Main Content




Charlaine
Mercado
Real Estate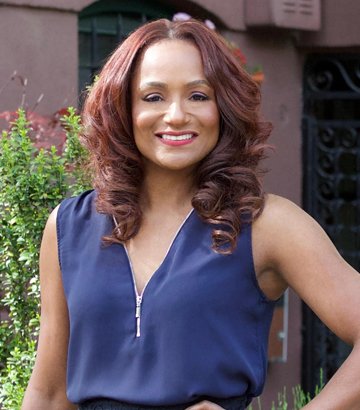 Welcome
Armed with knowledge, professionalism, and a great wit, Charlaine makes every sales transaction an exceptional experience for buyers and sellers alike. Charlaine has an innate ability to handle many details and keep transactions progressing smoothly while simultaneously making it enjoyable for her clients. Whether you are buying, selling or renting, Charlaine has the passion and patience to find a buyer or renter their perfect home, and help a seller market their property to gain optimal exposure and activity... READ MORE
DECIDING TO BUY?
Why Do You Want To Buy? Are you tired of paying rent? Have you decided to pay your own mortgage and not your landlord's? Have you outgrown your current home? Are you looking for an investment portfolio? Are you looking for a rental property? Would you like a larger yard? Would you rather live in a different area? Do you want to shorten your commute? Having a clear sense of your reasons for buying will help you choose the right property.
Learn more about buying a home >
SELLING?
Why Sell? You should immediately establish your time frame for selling. If you need to sell quickly, we can speed up the process by giving you a complete market analysis and action plan to obtain all of your goals. If there is no pressing need to sell immediately, you can sit down with one of our expert real estate agents to thoroughly review the current market conditions and find the most favorable time to sell.
Click to Learn More
or call 201.780.6962
Testimonials
Charlaine is amazing. She got us a fantastic deal and negotiated hard on our behalf. She was always available, and always responsive. Something I didn't experience with an agent I used once bef ore. She always made us feel like she was on our side - and as first time buyers, she gave us all "
Urvy Keown
Charlaine Mercado is a true Real Estate Professional, she knows the market better than anyone else and I am truly a fan of her excellence. "
Frank Barrilari
Charlaine advised my wife and me on the recent purchase of our home. She was extremely knowledgeable, personable and went far and above each time we asked for her help. We have established a lasting relationship with her and strongly recommend her to anyone looking for a broker in the Jersey City area. "
A Malik